Special Events
Science night, classes, events,

fundraisers, etc.
Information
Check out our latest

exhibits and offerings
Volunteer
Find Out how you can help!
Fun and Learning For the Whole Family!
Learning is something that never ends which is why we are constantly changing things at our location. From time to time we change our exhibits and we change some of our crafts, lessons, and offerings monthly. How can you enjoy all these wonderful things? Buy one of our family memberships! A family membership allows you to come as often as you want throughout the year, so you'll never miss a thing! Call us or find out more on our Facebook page.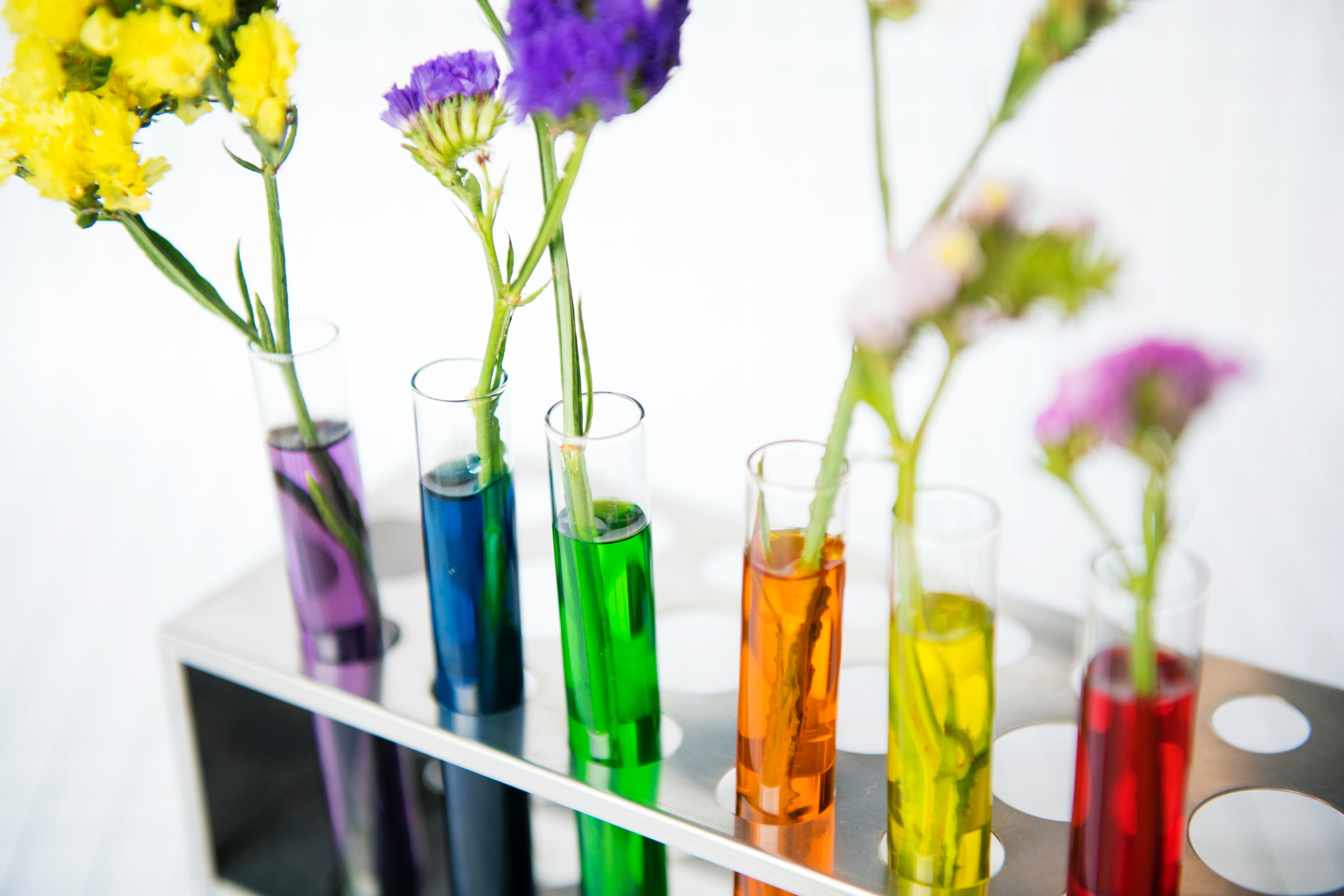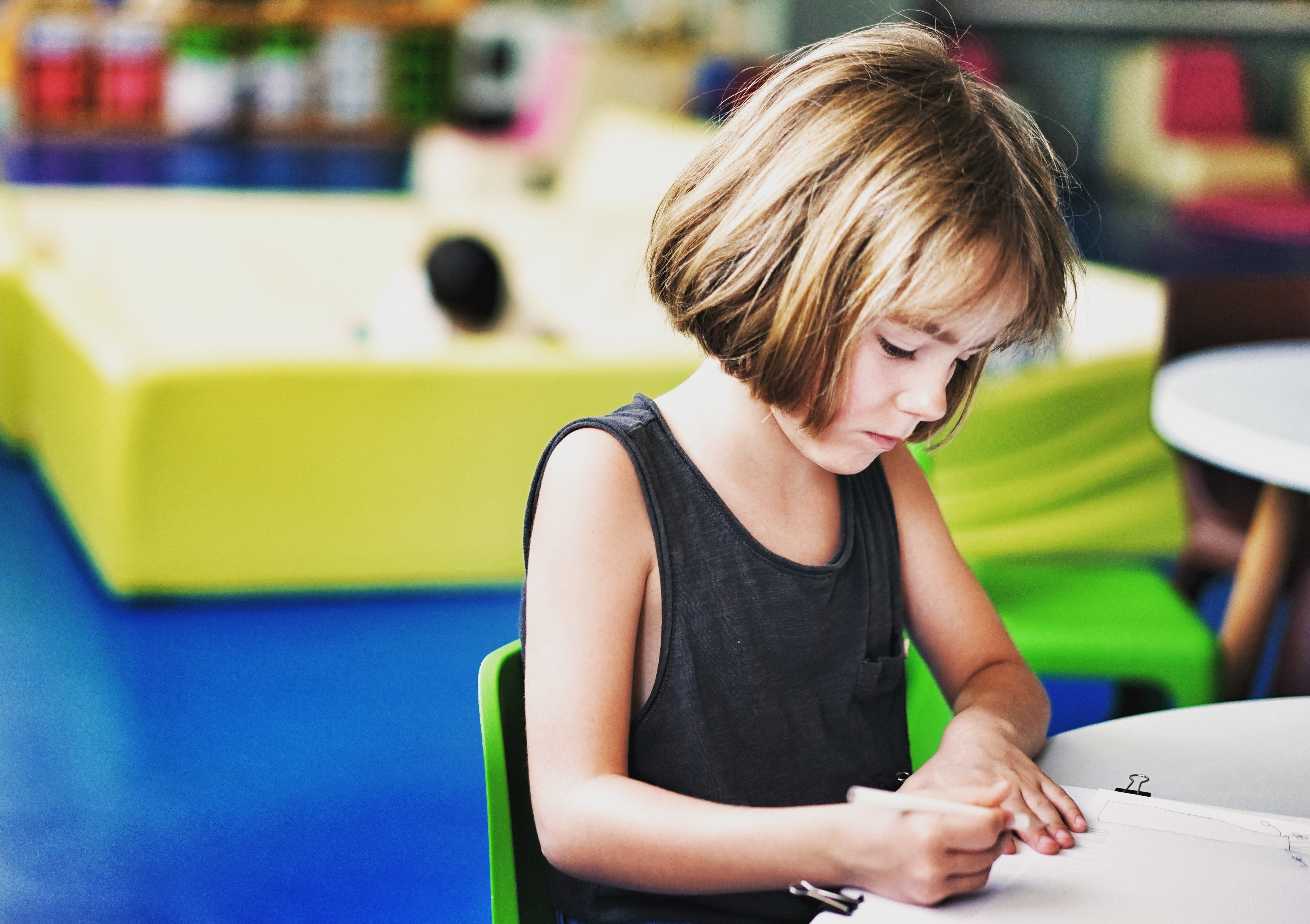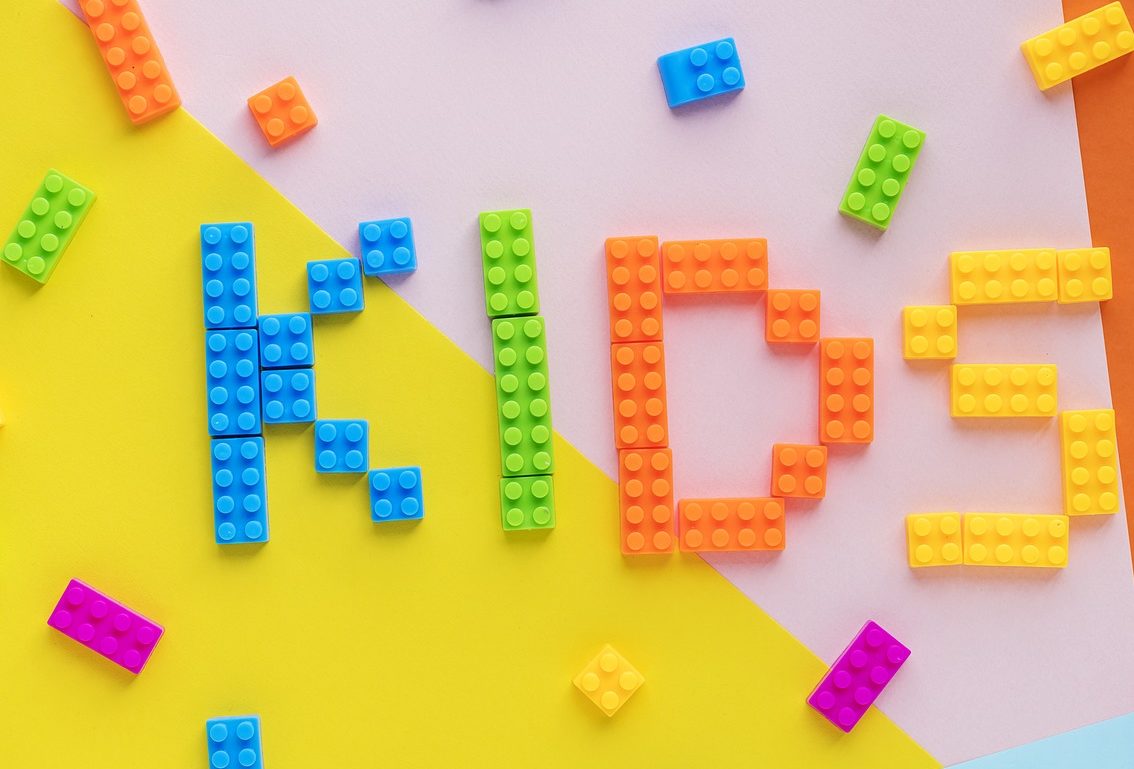 What can you experience at our location?
If you were to ask any of the children that visit our location the one word you would hear them likely say is 'Fun!' On the surface may of our offerings seem entertaining but there is much more going on as well. Each of our exhibits has many layers of learning and experiences taking place. No matter the age there is something that can be taken from visiting our location.
Science
Science isn't just formulas or chemicals on a chart; It's about making an educated guess to answer why or how something occurs, then testing that guess using a method. We encourage guests to make predictions at each exhibit and see what results you get.
Dramatic Play
Kids of all ages love to play pretend! We've provided an environment to stimulate their creativity, so come let your imaginations run wild.
Art
As far as personal expression, there is nothing better or more fun than art. We have a wide variety of art supplies and our projects change regularly so that there is always something new to experience.
and More!
Experiences with music, math, health & nutrition, and much more are also available at our location. There is surely something for everyone!
Our Team
There are many people involved that make our center a possibility for the Sheridan community. Here are some of the people on our team: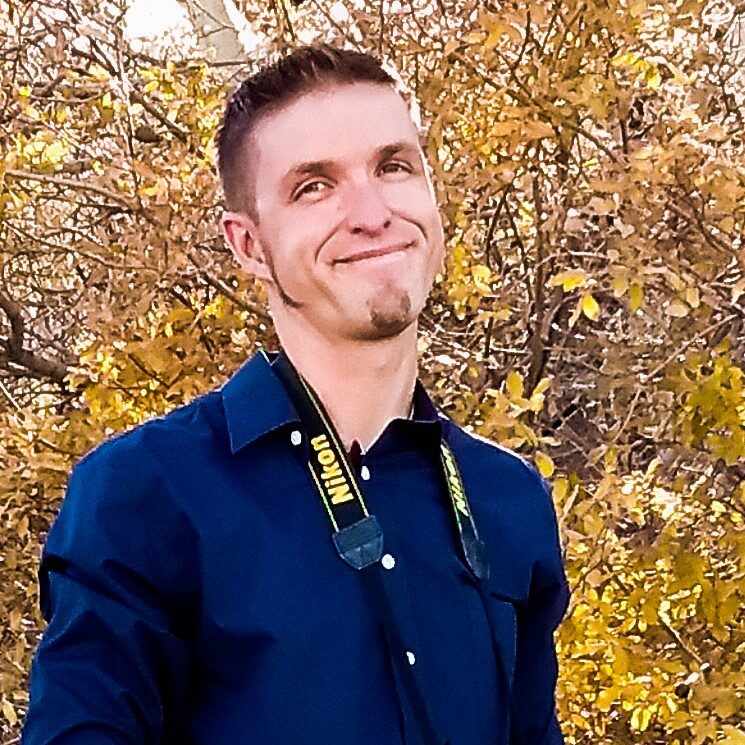 Rick Miller
Board President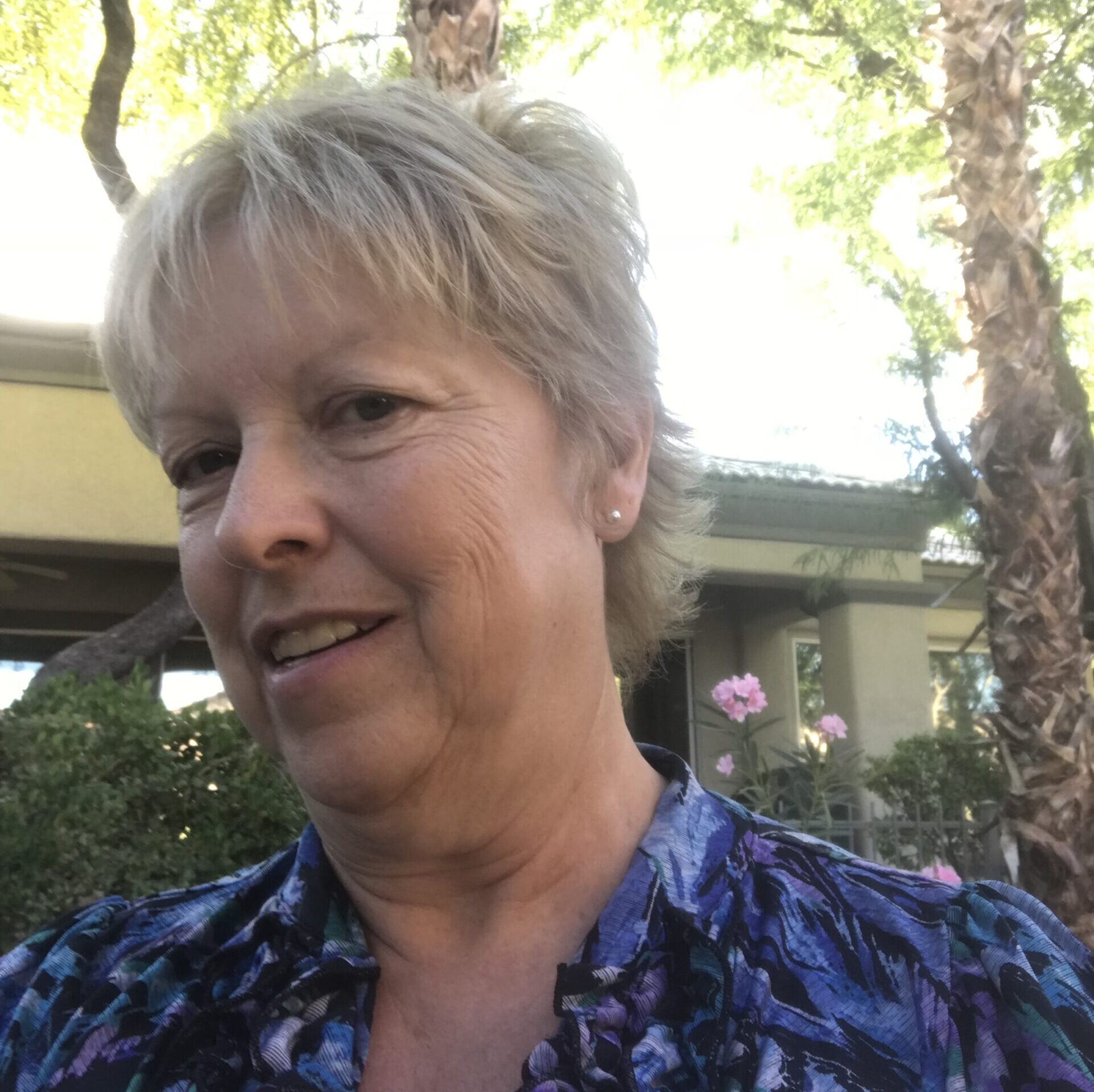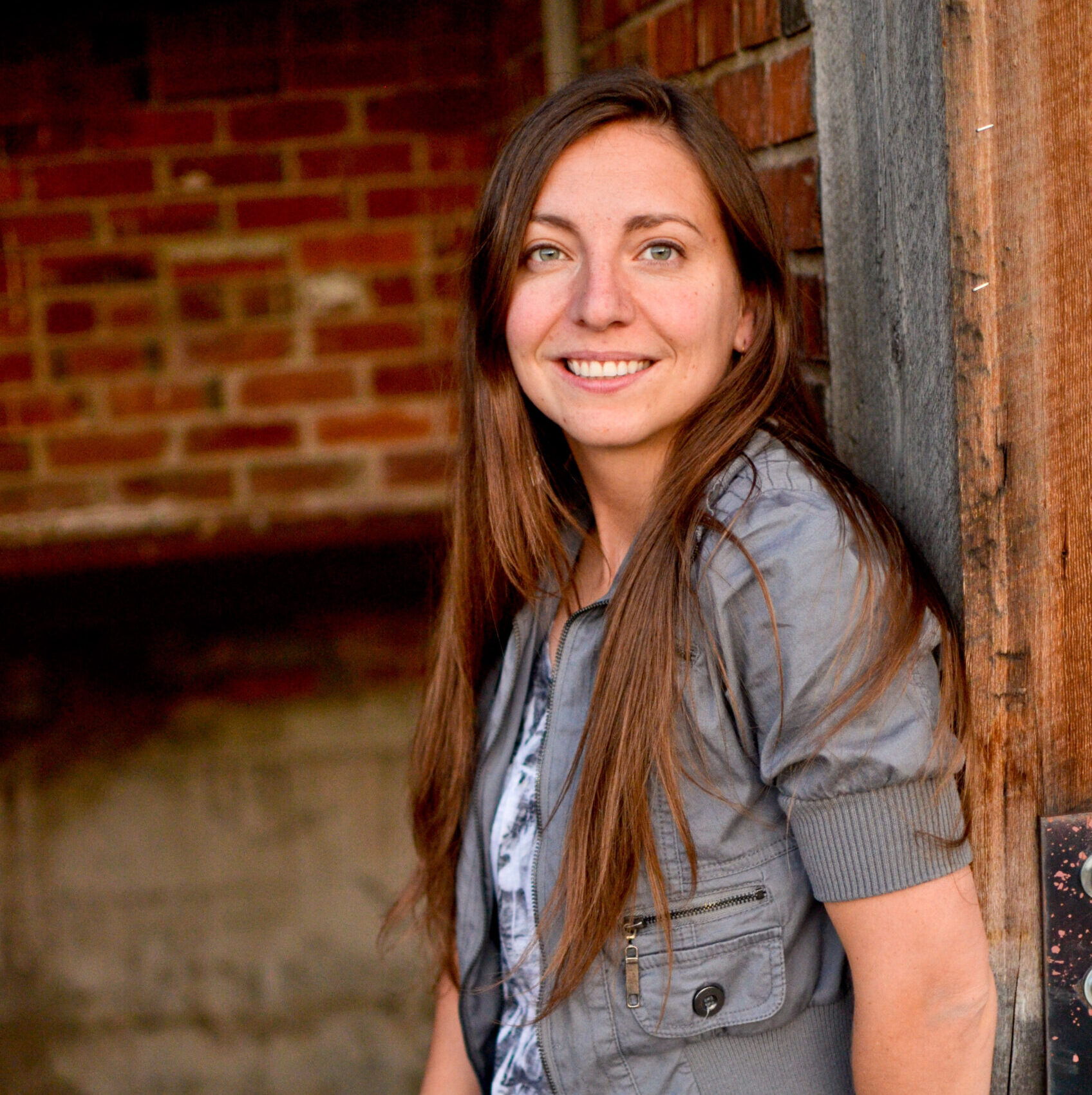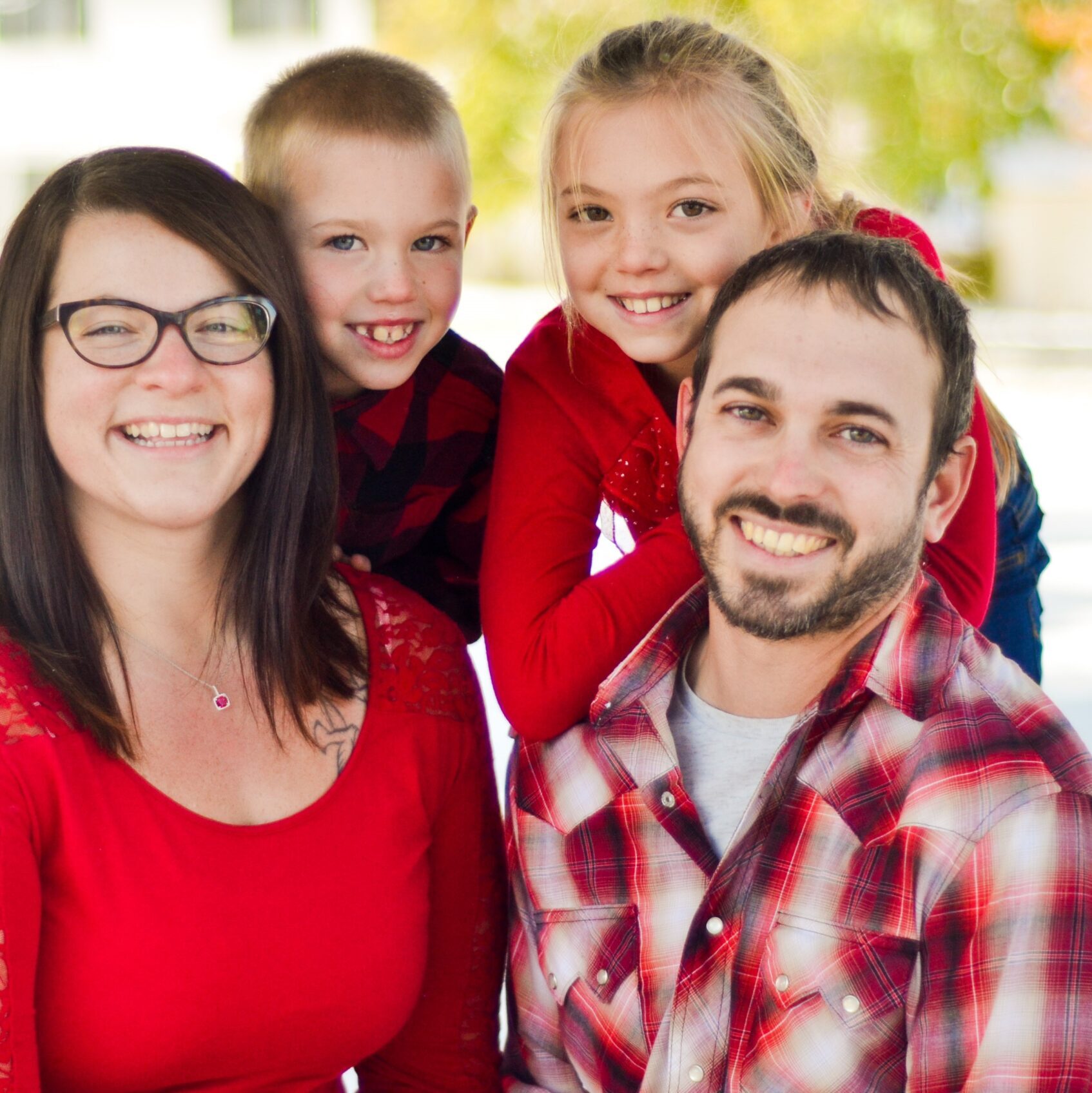 Contact us
We would love to hear from you!